Latest Articles for Singles
As a single parent, should you seek out only partners with children? And then when should you introduce them to your children?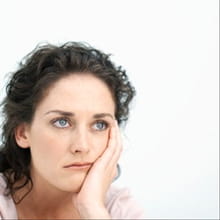 How do you get over a break-up, especially when you have to see that person every so often at church or at work?
Single parents have all kinds of stories, all kinds of pressures, and all kinds of issues. How do you know if and when you are ready to date when you have kids to raise and the memory of a broken relationship to live with?
The most valuable financial gift my mom gave me didn't cost her a cent. It was the gift of frugality...