My Blackberry eventually retrained my brain to require constant movement and connectivity. I began to communicate in an abbreviated manner, texting friends instead of calling them in person. I responded to every ding on my phone, even as more meaningful events occurred in real life.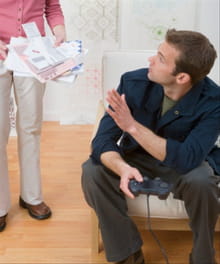 Many couples can trace the day their relationship changed for the better to the very day they decided to get on the same side of the money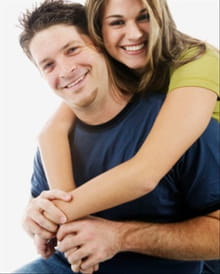 Couples who presume the best about their spouse actually create a better marriage for themselves.
Job loss ranks high as a stress-maker. Losing a job is emotionally upsetting. Anger may surface, because this major life-change often leaves a person feeling totally out of control. Perhaps this has happened to you. Here are some helpful steps to take as you look for a new line of work.
Young kids, busy jobs, and church commitments left my husband and I little more than two adults sharing the same house. We occupied the same space, talked in short directives like "she needs a diaper change", "grab that will you?", "the van needs gas", and filed jointly on our taxes, but our relationship was thread bare.
Sigh and Surrender had been the name of the game for me for twenty years as I shifted up from "Petites" to "Misses" to what they politely call "Woman" – omitting the still silently screaming adjective Big/Abundant/and let's face it: FAT.
Watch this handsome groom surprise his bride on their wedding day with something awesome...she NEVER saw this comin'! =)